Category:
Cryptocurrency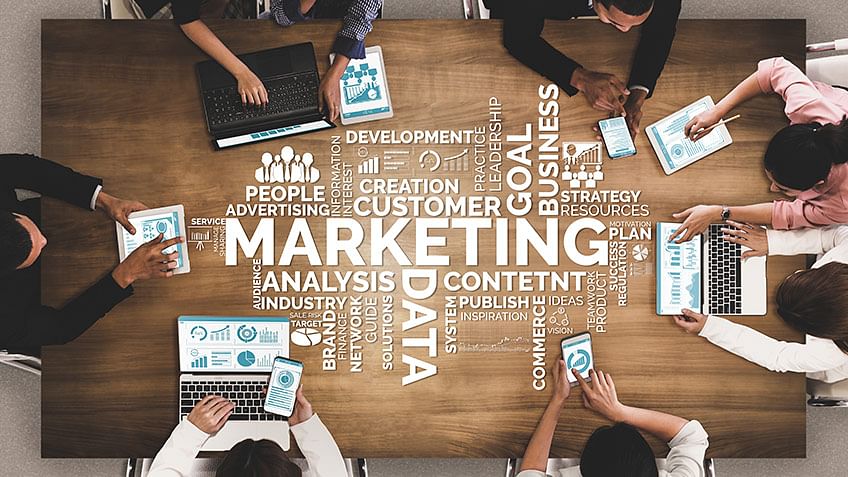 Start-up digital marketing agencies can be a profitable and exciting venture. However, you must identify your target market to ensure that the services you offer are in line with their needs. Imagine your agency is a digital guide that helps businesses navigate the complex and dynamic online world. Define and master your niche. 1. Identify…
Read More
When people hear the term "cryptocurrency", they often wonder what this new type of money is and what it can do for them. It is a form of money that is not regulated by a central bank, but is managed by a network of volunteer contributors called "nodes." This means that there is no single…
Read More
Recent Comments
No comments to show.